Blazing fast & stable hosting infrastructure
300% Faster Solid State Drive Server
Kernel-based Virtual Machine (KVM) is a virtualization infrastructure for the Linux kernel that turns it into a hypervisor, a program that allows multiple operating systems to share a single hardware host. With KVM, we offer VPS Hosting that is both powerful and easy to use, and by building our servers with state-of-the-art components, we unlock truly breakneck speed..
Choose your Managed cloud server

Server Location US

Neustar's DDoS protection

Neustar's DDoS protection

Neustar's DDoS protection

Neustar's DDoS protection

Neustar's DDoS protection

Server Location India

Server Location EU
Hosted in Multi – Data Center
COMPREHENSIVE FEATURES FOR FLAWLESS PERFORMANCE
Looking for the best web hosting? We are confident you've found it.
ALWAYS-AVAILABLE SUPPORT TEAM 24/7/365
We are here for you under any and all circumstances.
Problems can happen and our goal is to resolve them as fast as possible. Our support center is perpetually staffed so we can always have your back.
We have helped thousands of customers over the years, and we are proud of our unmatched problem-solving skills. Each member of our team is highly trained to remove any obstacles that might inhibit a harmonious hosting experience. If you have a problem, we'll find the solution.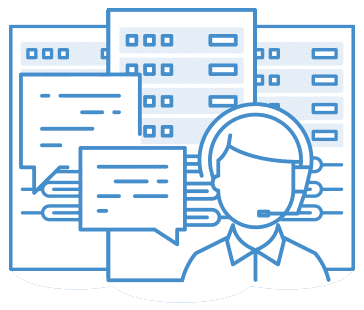 SPEED THAT NEVER LETS YOU DOWN
A successful website depends on premium performance.
You can rely on our services. We focus on your site's speed, presentation, and uptime so you don't have to worry about losing visitors.
You get speeds up to 500% faster with business hosting. This equates to higher productivity and higher profits.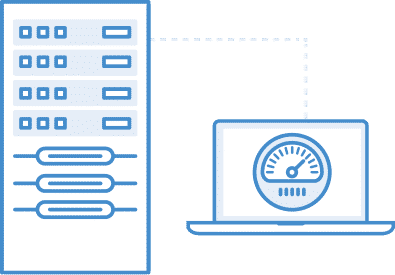 OUTSTANDING SERVICE REPUTATION
We work hard to make sure you are 100% satisfied.
As a leader in customer satisfaction, we are proud to say we are one of the top-ranked hosting providers in the industry. We have proven our reputation to customers throughout the world.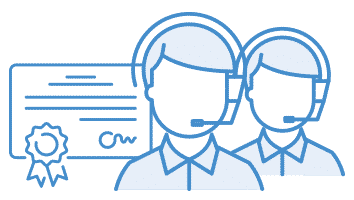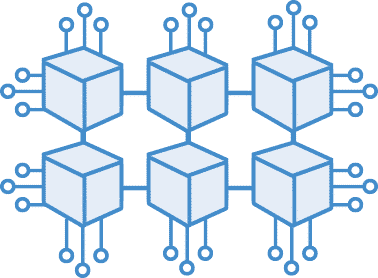 We work hard to make sure you are 100% satisfied.
We offer high-functioning volumes as block storage devices, permitting you to store data and format your drives as you see fit for your project.
Save yourself from the pain of limited data storage. Add any amount of volume to your system for ultimate storage space.
ENTERPRISE GRADE FIREWALL
Get the best protection for your cloud server.
Security is key in terms of web hosting. With all the potential hazards currently threatening servers on the internet, you need proper protection.
Our data centers and firewall services are top quality, supplying your website with the safety it requires to thrive and prosper.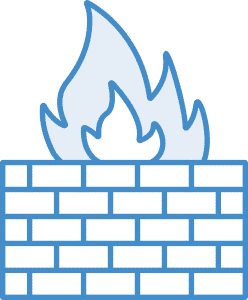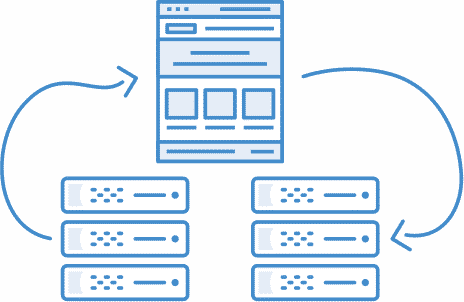 SEAMLESS TRANSFERS - MAKING THE SWITCH IS EASY!
Our team can have your site transferred in no time.
Leave the ins and outs of transferring your website to a Indian Server Hosting expert. Our team guarantees fast and low-risk results.
We go through extensive checks at every step to make sure your site is working properly on your new server. Leave the details in our capable hands and relax.
CONTROL YOUR SERVER FROM ANYWHERE
An extensive cloud control panel gives you the capacity to manage your Linux server from any location.
No matter where you are, total control takes just seconds when you utilize our comprehensive cloud management features. Experience the efficacy of the cloud control panel first-hand by using it to competently and quickly manage your SSH keys, reboot procedures, and firewall systems, just to name a few.
Our fully managed VPS with cloud control makes management hassle-free, rapid, and intuitive.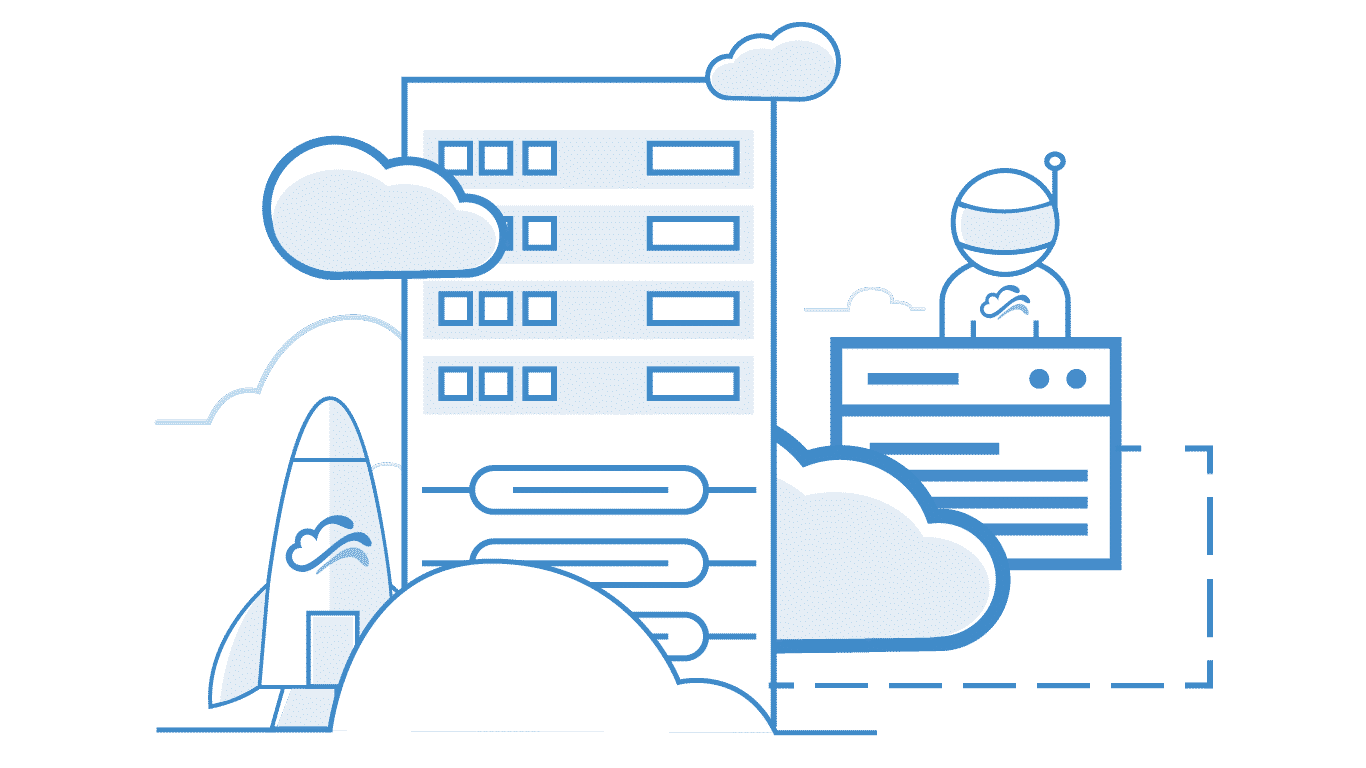 Have a project for us?
Get in touch!