Works on Mobile and Tablets
Starts at just $1 /account/month
Personalised Business Email Hosting
Don't settle for free email IDs for your business. Go pro, create a unique internet identity and gain credibility by opting for personalised business email using your domain name. Help your customers gain recognition for their brand name and leave a long-lasting impression on their clients.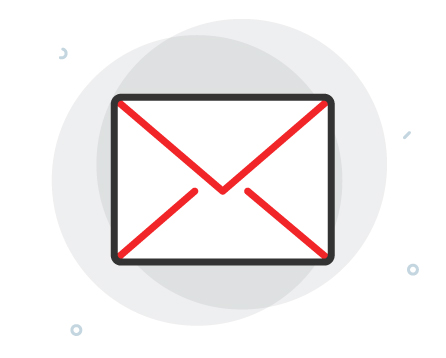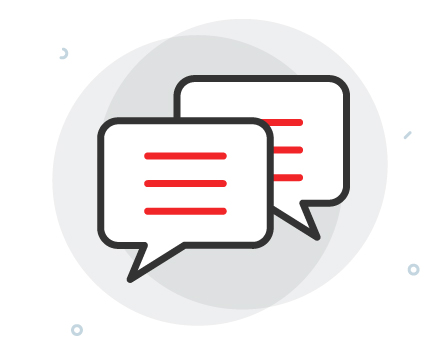 Auto-Responder
An auto-responder is a fantastic feature setup for your email address that sends out an instant pre-written email to your recipient(s) when a message hits your inbox. You can find out more about setting up autoresponders on our knowledge base.
Stay Protected with Business Email Hosting
We offer an advanced anti-virus from ClamAV along with spam protection. Our customised email account protects you from spam barrages that free account users often face. Thus, your customers are covered from all online threats and junk mails.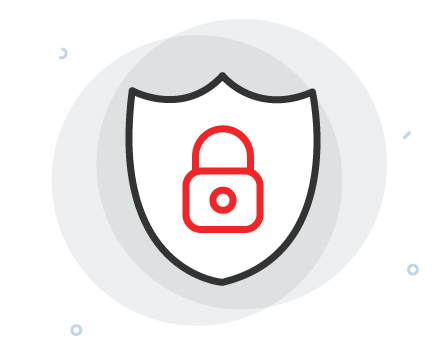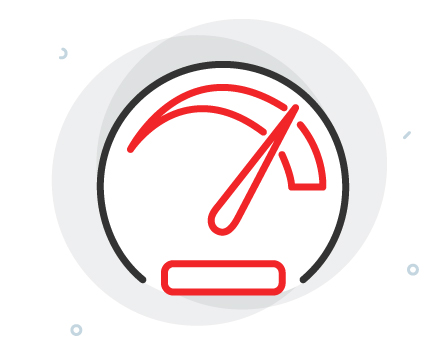 99.99% Uptime
We have designed and build our infrastructure ourselves – prioritizing stability, scalability and security. Our state-of-the-art datacenter boasts of the very best HVAC architecture, cutting-edge networking switches and, of course, the best and latest hardware around. All of these together contribute to our 99.99% uptime guarantee.
Abundant Storage on Business Email
Get 5 GB space in our all-new Business Email hosting offering that is built around state-of-the-art storage devices with 99.99% uptime. Our robust storage architecture ensures that your data is always safe and available.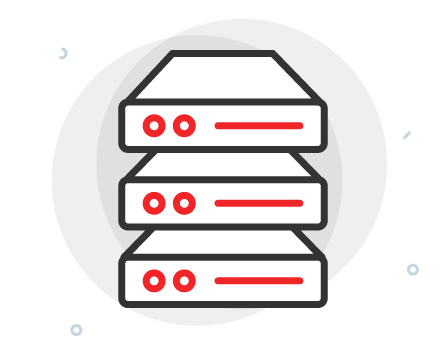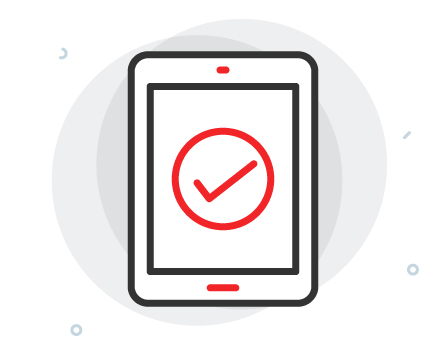 Mobile Access
Business Email with IMAP lets your customers connect their default app on iPhone, Android or Windows. Get the maximum flexibility to answer and manage your email while you're on the move.