Semi-Managed NTT-Netmagic's Cloud Hosting
Virtualization for Creative and Technical Professionals
Enhancing the NTT-Netmagic's SimpliVPC Experience
Our Private Cloud encompasses end-to-end Semi-Managed services for your complete private cloud journey.
Get the best mix of private and public cloud – economies of public cloud and full control over your infrastructure of private cloud. NTT-Netmagic's SimpliVPC is a next-generation Cloud service that lets you provision virtual resources on a dedicated basis within a virtual network, with the additional option of performance storage. Enterprises using this service get the high-performance computing capability of bare metal, coupled with the on-demand scalability, agility and cost effectiveness of public cloud infrastructure.
Choose your Semi-Managed NTT-Netmagic's Cloud Solutions
C2 Series Node (SHARED CPU)
M2 Series Node (SHARED CPU)
D2 Series Node (DEDICATED CPU)
Dedicated Compute is best for CPU-intensive workloads
Dedicated resources are available in the  Dedicated to compute exclusively for the customer — which provides superior performance, reliability, dedicated network port, and easy regulatory compliance.
It comes with DDOS protection at the Network-Level protection.
Hosted in Multi Data Center
Cloud Server Technical Specifications
Boosters & Semi-Managed Support
Features of NTT-Netmagic's Cloud Server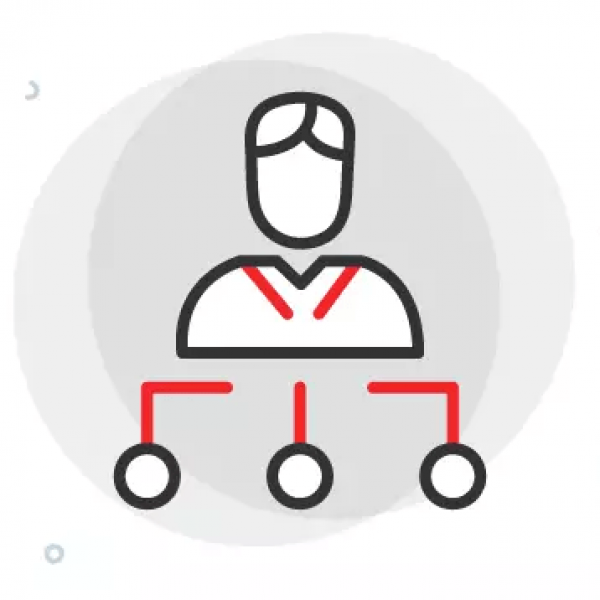 Server location plays an important role when it comes to website performance. The more the distance from the server to the visitor's browser, the longer it will take for your web page to load. If your target audience belongs to a specific region, it's recommended that you pick the server location closer to that region. The DigitalOcean cloud is available in multiple geographic regions around the world. These zones are Bangalore, New York, San Francisco, London, Singapore, Frankfurt, Amsterdam and Toronto.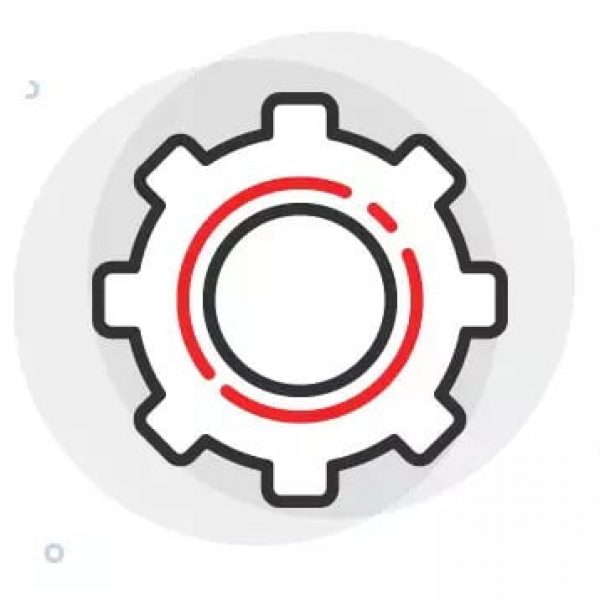 We understand the value of your time, so we make sure that your VPS server is ready for use within seconds. With our unique instant provisioning platform your VPS server will be up and about within a matter of seconds. We use OpenStack on all of our VPS Hosting Plans for automated and easy provisioning of servers.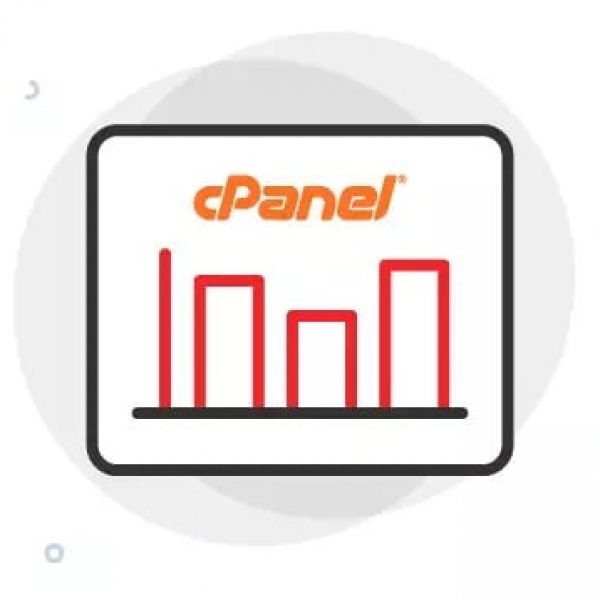 Every VPS Hosting configuration includes the highly acclaimed 'enhanced cPanel' interface. It features everything you need to deliver with a powerful array of tools and options presented in a slick GUI.
Frequently Asked Questions Hosting
Do I get root access to my cloud server?
All Managed servers are not provided with root-level access as the complete server management is done by us. As per client requirement if you need the root access we will provide you.
What does a managed server include?
Our server management covers real-time server monitoring, which includes complete software/hardware installation, update, and management, 24/7 technical support, and security checks.
Can I use DigitalOcean server for hosting eCommerce stores?
Yes, our managed Digital Ocean servers are quite capable of handling it, so you can easily manage your eCommerce stores and similar projects without any problem.
What type of support do you offer?
ISHost provides complete support on all our VPS Hosting Plans for issues that are related to Boot, Network, Hardware, Login and Re-installation of the VM. This also includes basic firewall setup and preliminary investigation of any system exploits. For the complete scope of support, please refer to the technical specifications section.
Is an Upgrade or Downgrade possible between the VPS Hosting Plans?
Yes, you can now easily upgrade your plan from the control panel by simply selecting the new VPS plan and paying. The amount you have already paid for the current plan will get adjusted on a pro rate basis. Currently, this upgrade option is available only on our India/us based servers. The downgrade option is not available for any of the KVM VPS Hosting plans/servers at this time.
With additional CPU and RAM what's the maximum limit?
Each order of our Cloud Hosting can have a maximum of up to 8 GB RAM and 8 cores.
What is your backup policy?
You are responsible for your backups and web content. It is recommended that you keep copies of your content safe and make your own backups. You can take a backup from your cPanel or use a remote backup solution.Also Add-on Available
Have a project for us?
Get in touch!